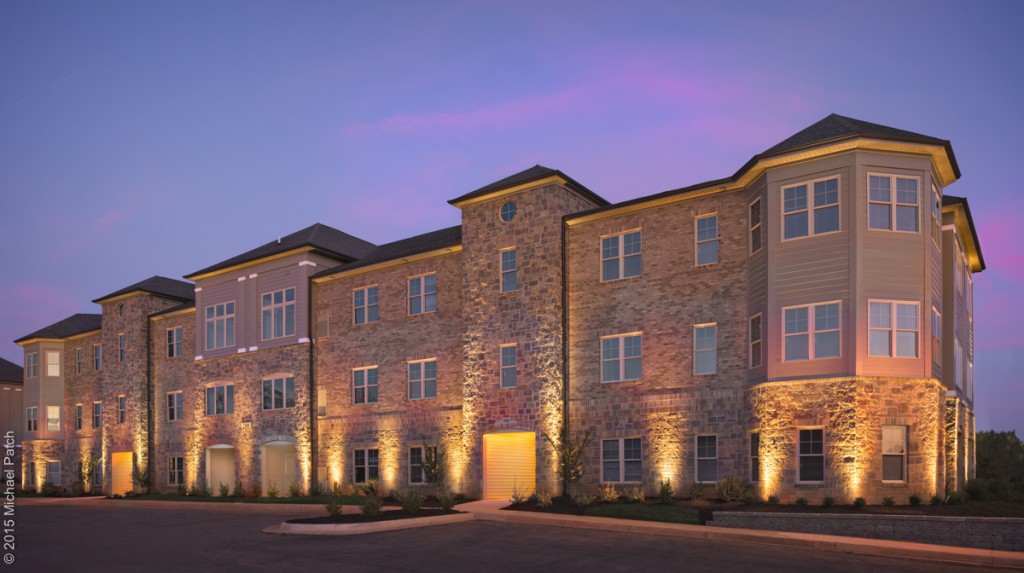 Commercial constuction for greater Lynchburg, Virginia
About Us
Learn more about what makes Coulson Builders unique.
Our Projects
See a gallery of projects built by Coulson Builders
Client Reviews
See what our clients say about working with Coulson Builders.
Coulson Builders Inc., is a fully licensed and insured Class A general contractor.
You can trust us. We have extensive experience, and a commitment to excellence. We will assist you from concept to completion to insure your job is sound and trouble free.
We realize that the construction business is ever changing. We stay current with technology and trends. This, along with our commitment to top quality work, is what sets us apart.
Client satisfaction is our #1 priority.  We know that ultimately, our reputation comes from you – our customer. We live in this community and we're here to stay. We take pride in what we do, and we're good at it.
Give us a call and let's talk about building a home for YOU!
Commercial contractor & home builder
serving greater Lynchburg,Virginia