Moore's Country Store
This is Moore's new flagship store.
Farmington in Forest
Simplematic Forest Virginia Location
Simplimatic Automation designs, manufactures, and integrates material handling and automation systems that will increase production, boost line standardization, and maximize return on investment (ROI). Simplimatic delivers practical products, intuitive integration, and superior support to every customer that we serve. Simplimatic Automation has been a trusted name in conveyor, production lines and material handling systems since 1965. From simple design concepts to advanced integrations, Simplimatic brings a wealth of industry experience, unparalleled customer support and proactive solutions to material handling and automation customers worldwide.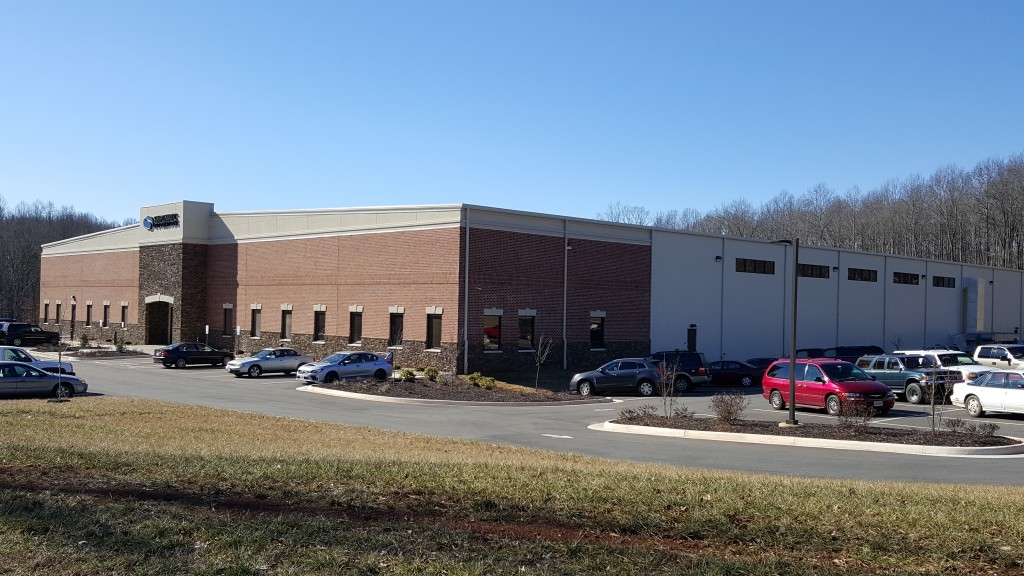 Cornerstone
Cornerstone is a wonderful community located in the beautiful city of Lynchburg, Virginia. Cornerstone offers a wide variety of luxurious housing options, a commercial center, and tons of wonderful amenities. Cornerstone is a traditional neighborhood development ("TND") that blends the characteristics of both historic and modern design concepts. The development is a planned community that features beautiful architecture, pedestrian friendly sidewalk connectivity, well-lit roadways and walkways, ample landscaping, and stunning mountain views. Cornerstone is a unique and convenient place to live, shop, eat, and work. In the residential areas, Cornerstone encourages neighborhood togetherness by offering many great community amenities, including a swimming pool facility, large parks, play areas, and so much more. Some of the many community offerings are discussed in more detail on the following pages linked below. All of Cornerstone is connected through a state-of-the-art fiber optic backbone powered by Lumos Networks that brings fiber to each and every resident. If you want the fastest internet, the best quality high-definition picture, and crystal clear phone service, then Cornerstone is the place for you! Cornerstone takes all these great attractions and couples them with a convenient location on Greenview Drive that is close to the area's best shopping and dining locations. So, whether it's a place to live, shop, eat, or work, Cornerstone has the very best to offer!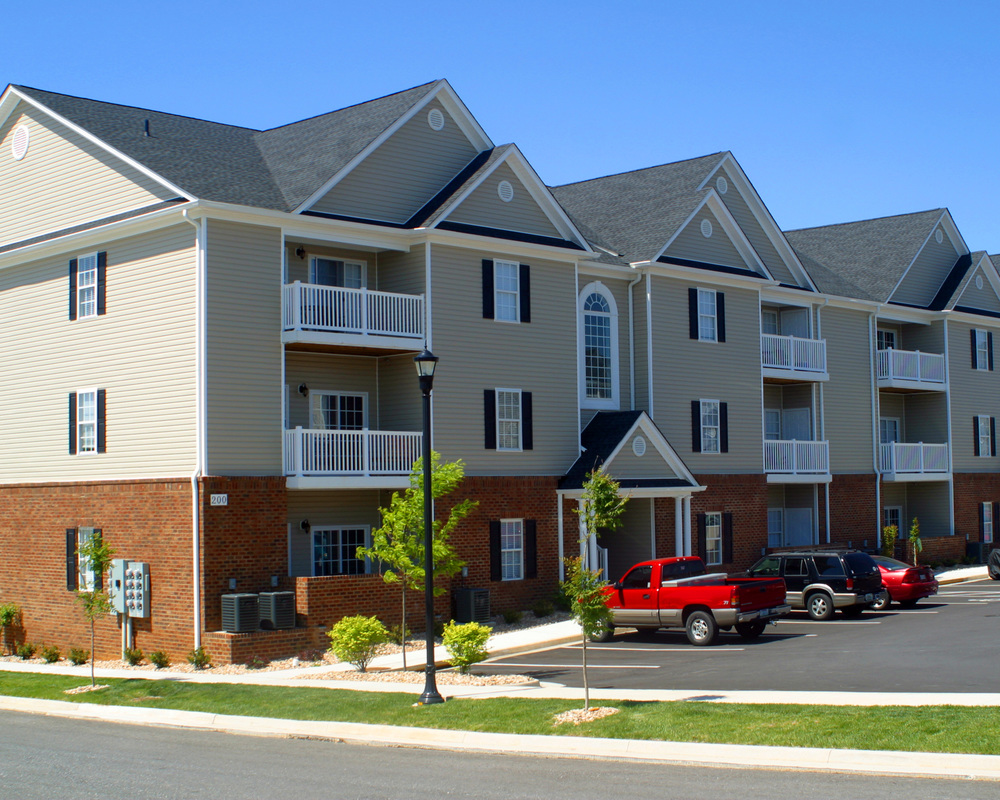 Quik-E Foods
Quik-E Food Stores was founded in Lynchburg, Virginia in 1973, by Wilton Burgess. Mr. Burgess is a native of South Boston, Virginia and started his career in the grocery business as a clerk at Big Star Foods, located in the Pittman Plaza Shopping Center. After 20 years of service with them, he felt it was time to venture out on his own and start his business. Mr. Burgess started out with one small location and now after 33 years of serving the community his business now includes 12 convenience stores, 5 car washes, and 1 laundry mat. Mr. Burgess is the CEO of Witco Incorporated. Following in his footsteps are his 3 sons. Daryl Burgess is the president of the company, while Todd and Dean are vice presidents. Wilton's wife Kitty, who has been a strong presence of wisdom and support, continues to oversee many of the company's daily operations. The Burgess family values hard work and dedication, but above all they value the success of their employees.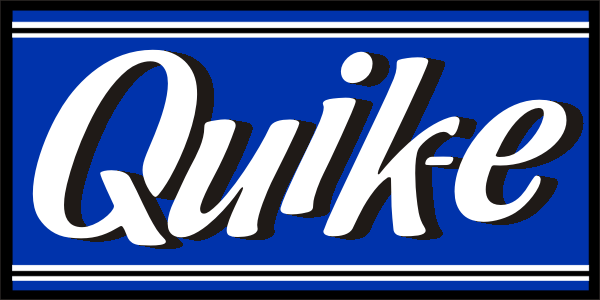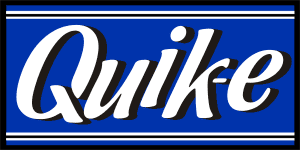 The Gardens On Timberlake
The gardens is about choices and personalization so you can choose the spaces, amenities, and activities that you want and enjoy. Choose swimming, a game or a sport, and whether to walk or ride. It's all up to you. Come live your lifestyle at The Gardens.
Click on the gallery below to enlarge images